At the end of every October, the nation celebrates National Checklist Day. Checklists are especially helpful for family caregivers. A daily checklist ensures nothing is forgotten. Create one by going over all of your dad's care needs and sharing it with his in-home care providers.
Checklists are something you find so normal was born out of tragedy. Back in the 1930s, Boeing was one of three bombers being considered by the U.S. Army Air Corps. Everyone wanted the contract, and Boeing was in the lead. During the test flight with two of the Army's best pilots, Boeing's test pilot, and mechanical engineer, something went wrong with the landing and the plane burst into flames. Everyone got out, but two of the pilots succumbed to their injuries.
Boeing got to work trying to discover what went wrong. The plane was sound, and it wasn't mechanical failure to blame. What the company discovered is that the pilots all forgot one of the steps to a landing, and it was a pilot error. To ensure that never happened again, Boeing created a checklist, and soon everyone started using this method.
Checklists are especially helpful for family caregivers. A daily checklist ensures nothing is forgotten. Create one by going over all of your dad's care needs.
Ask Him About His Daily Routine
Go over your dad's daily routine. If it's different on different days, make a note of it. He might alter his schedule on Wednesday morning because that's the day his local grocery store offers a senior discount.
You want to establish a daily schedule that covers each day of the week. Once a month, he might have to refill his prescriptions at the local pharmacy. Every other week, he has lunch with his friends at the senior center. Note these events, too.
As you build different to-do lists for each day, week, and month, set them up in a cloud service that others can access. If your sister can see what's coming up, it gives her the chance to make arrangements so that she can be the one to help him get to his dentist appointment. Your brother may want to be the one to take your dad to a yearly checkup.
What Health Issues Does He Have?
What health issues impact your dad's ability to care for himself? If he has dementia, his memory skills may impact how well he can remember to take his medications. He won't remember what month or season it is, so your dad needs guidance picking clothes. He has to have others cook his meals.
If he has heart disease, he will have daily medications that he has to take. He's unlikely to be allowed to drive. Plus, your dad is supposed to walk every day, but he's nervous going on his own and wants companionship for those walks.
Go over the health conditions he has and what that means when it comes to his ability to do things independently. When he finds something to be challenging, arrange in-home care services.
Hire In-Home Care Providers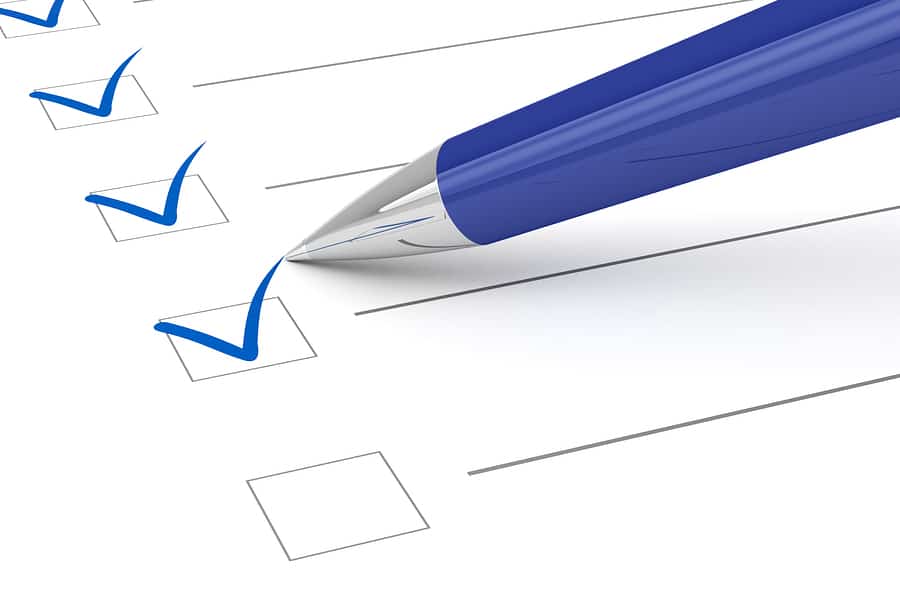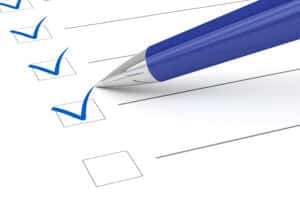 In-home care aides also help make sure nothing is overlooked with your dad's care. Create a to-do list that covers daily, weekly and monthly care needs. Once you have that, go over who is available to help and where there are gaps in your dad's care needs.
Where you find gaps, hire in-home care aides. They'll take over while the rest of the family is busy with work, appointments, and personal activities. Call now.
Sources: https://onlinelibrary.wiley.com/doi/pdf/10.1002/9781119259749.app5
We provide quality 24-Hour Home Care for seniors and families in Charleston, Mount Pleasant, Summerville, James Island, Johns Island, Daniel Island, Goose Creek, North Charleston, Sullivans Island, Isle of Palms, Kiawah Island, and Seabrook Island.
Latest posts by Home Care Plus Staff
(see all)