Your mother has been diagnosed with Alzheimer's. It may have been a couple of years ago. At the time, you recognized the memory challenges she was facing. You were concerned it might be something like Alzheimer's, so you encouraged her to visit the doctor. After a series of tests, she told your mother about Alzheimer's. After a few weeks or a couple of months, you and your mother settled into a routine. Living close enough to look out for her made sense. After all, you weren't about to turn your back on her. Plus, most of what she needed at the time was just a few reminders. Nothing major. Nothing significant. You never thought about Alzheimer's home care services at that time.
Now, though, the topic of Alzheimer's home care might be constantly at the forefront of your thoughts. Your mother is getting more forgetful. Maybe she's getting frustrated with you. Maybe she's butting heads with you. Or maybe you're butting heads with her.
When forgetfulness becomes a major obstacle, there are a few ways to better handle the frustration. When forgetfulness and confusion lead to frustration, your mother may very well become verbally or even physically aggressive at times.
Is there a way to handle this situation, too? Of course. Let's outline three ways that you and Alzheimer's home care aides can better handle these circumstances.
1. Breathe.
This may sound like common sense, but during the most difficult challenges in life, common sense sometimes seems to fly out the window. People forget all about common sense.
What does it mean to 'breathe?' It means to take a moment. Step back. If you find your anxiety and frustration building, walk away. If you don't, you could say some harsh things or yell at your mother and then regret it later.
If she's saying things to you that hurt, accusing you of hurting her or stealing from her, maybe even throwing things at you because you've gotten into an argument, you take those personally. You will. We all do.
Step back and take a breath. Just breathe. As long as she's safe in that situation, you can take a few moments to compose yourself. When you breathe, you help yourself calm down. Focus on the breathing technique, the slow inhale, and the slow exhale.
2. Remind yourself this is not personal.
It may very well feel personal at that moment (and how could something between mother and adult child not be personal?), but from her perspective, the person with Alzheimer's doesn't understand what they're doing.
They don't think the same way as they did in the past. The disease affects the brain, which can affect impulsivity. It can affect behaviors.
You need to keep reminding yourself that this is not personal.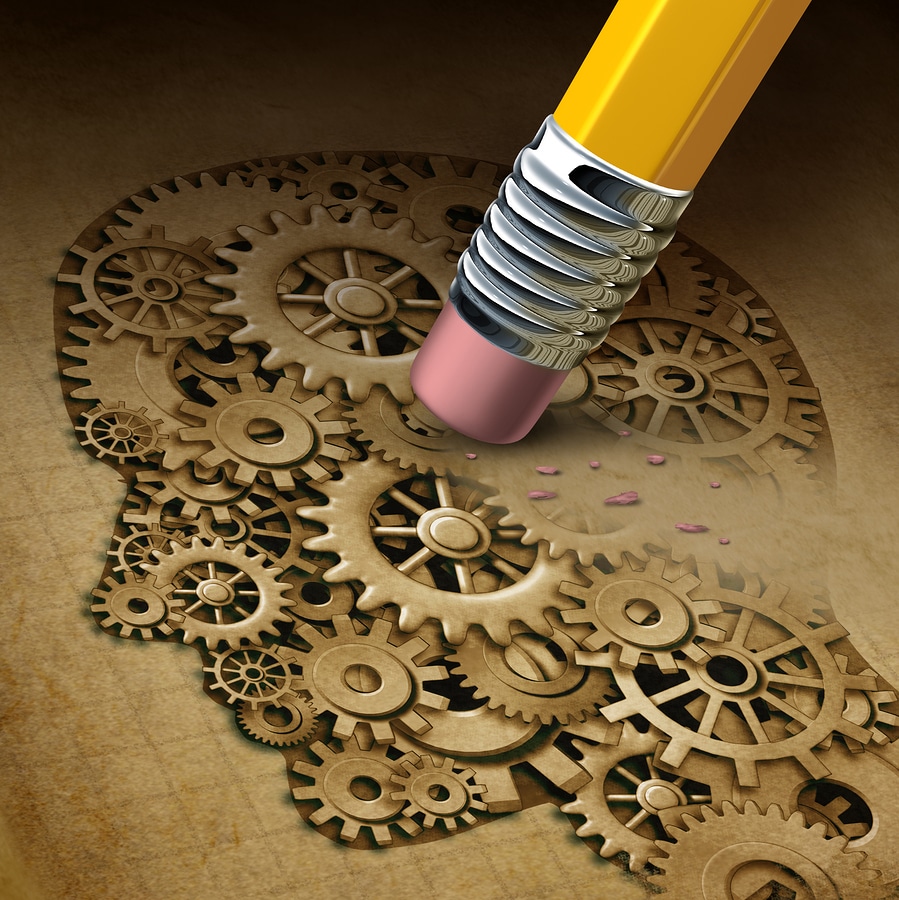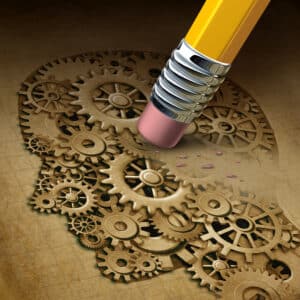 3. Rely on Alzheimer's home care.
An experienced senior home care aide can assist you in many ways. They can be a buffer between you and your mother, especially during those frustrating moments.
Your relationship can be harmed during moments of combativeness. You don't want to remember your mother or any other senior who is dealing with Alzheimer's in a negative light, but too often that happens when the family tries to be the primary care support network.
Don't be a hero. Be a human. Ask for help. Ask for it from an experienced Alzheimer's home care provider.
We provide quality 24-Hour Home Care for seniors and families in Charleston, Mount Pleasant, Summerville, James Island, Johns Island, Daniel Island, Goose Creek, North Charleston, Sullivans Island, Isle of Palms, Kiawah Island, and Seabrook Island.
Latest posts by Home Care Plus Staff
(see all)