Back in 1948, President Harry Truman established the National Heart Act to raise awareness of and fund studies to find ways to lower the risk of heart disease. Women's Heart Week falls from February 1st to the 7th, and it's also there to raise awareness. It's more important than ever as heart disease is increasing. Having in-home care services could assist a senior who has heart disease.
Approximately one out of every 16 women aged 20 or older has heart disease. It's the leading cause of death in the U.S. and accounts for 20% of deaths in American women. Heart disease kills more women than breast cancer.
Your mom has heart disease. She wants to stay in her home and not be pushed into a move that will cause stress and anxiety. How do you help her stay in her home without leaving her alone all day, every day? Have you considered in-home care services?
Caregivers Help Her Run Errands
It's too hard for your mom to run errands. She's not able to drive, but she cannot carry heavy bags. Have caregivers help your mom order whatever is possible and have it delivered to her home. For the things that your mom can't easily get online, her caregiver can run errands for her.
Caregivers Cook Her Meals for Her
Your mom isn't used to cooking heart-healthy meals. She's accustomed to heating a frozen pizza or microwaving a can of soup. Hire in-home care services to have a caregiver help your mom choose balanced menus with plenty of produce, lean protein, and whole grains.
In addition to cooking and planning meals, your mom's caregiver can take her shopping. If she doesn't want to, she can have her caregiver go shopping for her. No matter which option she prefers, your mom doesn't have to carry bags or put things away.
Caregivers Clean Her Home
Your mom isn't supposed to do strenuous activities for now. Hire a caregiver to clean her home. Caregivers can vacuum your mom's carpets, sweep hardwood floors, and dust furniture. They can wash the dishes, change her sheets, and do the laundry.
In-Home Care Aides Drive Her Around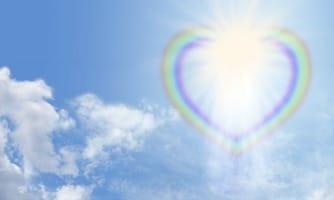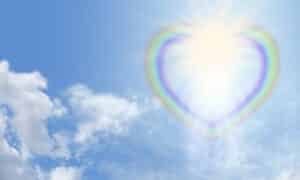 Your mom may not be allowed to drive until her doctor gives her medical clearance again. That doesn't mean she has to stay home and remain isolated. She can have a caregiver drive her to stores, attractions, friends' homes, and community buildings.
Her caregiver can bring her to the library, accompany her shopping, and help her pick up medication refills. Her caregiver can also bring her to appointments, wait for her in the waiting room, and drive her back home.
When your mom's goal is to remain independent, she needs to realize the benefits elder care offers. Talk to our specialist about in-home care to find out more about scheduling and prices.
Sources:  https://www.cdc.gov/healthequity/features/heartdisease/index.html
We provide quality 24-Hour Home Care for seniors and families in Charleston, Mount Pleasant, Summerville, James Island, Johns Island, Daniel Island, Goose Creek, North Charleston, Sullivans Island, Isle of Palms, Kiawah Island, and Seabrook Island.
Latest posts by Home Care Plus Staff
(see all)