Having packages stolen after they are delivered is a big problem all over the country. For seniors that are shopping online for holiday gifts having packages stolen is a big concern. Seniors that are aging in place may be the targets of package thieves who think that they will have an easy time getting away with stealing packages from seniors. One of the best ways to stop package thieves is to get home care services. Seniors won't be alone in their homes which will make them less of a target.
But there are some things that seniors can do to protect their packages and make sure that their delivery packages are safe like:
Get Home Care
Home care providers who are with seniors all day can grab packages as soon as they arrive so that thieves don't have the opportunity to steal any of the packages that are delivered. Home care also makes it easier for delivery services to deliver packages that need to be signed for. A home care provider can sign for packages if seniors can't easily get to the door.
Use A Locked Storage Box
There are many types of locked storage boxes that seniors can put on their front porches, by their garages, or near any of their outside doors to keep their packages safe. How most locked storage parcel boxes work is that the box is left unlocked. When someone delivers a package and puts the package inside the door automatically locks after something is placed inside. The senior can then open the box with a key or a code to get the package but no one else can open it. Thieves can't open the box to get to the packages inside.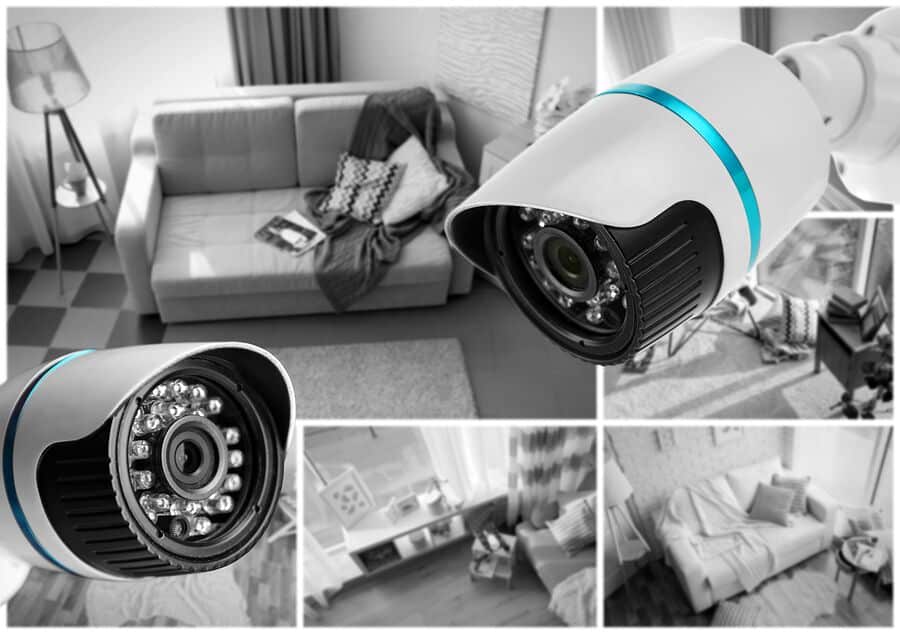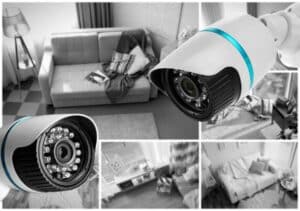 Choose A Delivery Day
Delivery services and stores often will let seniors and other customers choose if they want to combine all their deliveries into one day or not. Seniors can arrange to have all of the items they've purchased delivered on the same day so that they aren't having to worry about protecting multiple packages every day during the week. When seniors are able to arrange all of their delivery items to arrive on the same day they can be sure that they are home that day or that they have home care that day so that someone will be there to get the packages right away.
Get A Camera Doorbell
Another good way to deter thieves is to have a camera doorbell. There will be camera footage of anyone trying to steal packages and seniors or their home care provider can tell anyone trying to steal to drop the item and leave through the doorbell without having to open the door. That will help seniors stay safe while at the same time deterring package thieves. In the event that items are stolen the camera footage may help police find the person who stole the packages.
If you or an aging loved one are considering Home Care Services in Johns Island SC please contact the caring staff at Home Care Plus today. Call (843) 628-3642
We provide quality 24-Hour Home Care for seniors and families in Charleston, Mount Pleasant, Summerville, James Island, Johns Island, Daniel Island, Goose Creek, North Charleston, Sullivans Island, Isle of Palms, Kiawah Island, and Seabrook Island.
Latest posts by Home Care Plus Staff
(see all)